Announcement
Jan 23, 2015
Introducing a 24 3/4" scale guitar to the line up for 2015



Jet City Guitar Demo Video
Jan 9, 2015
Jet City Guitars in Premier Guitar Magazine
December 1, 2013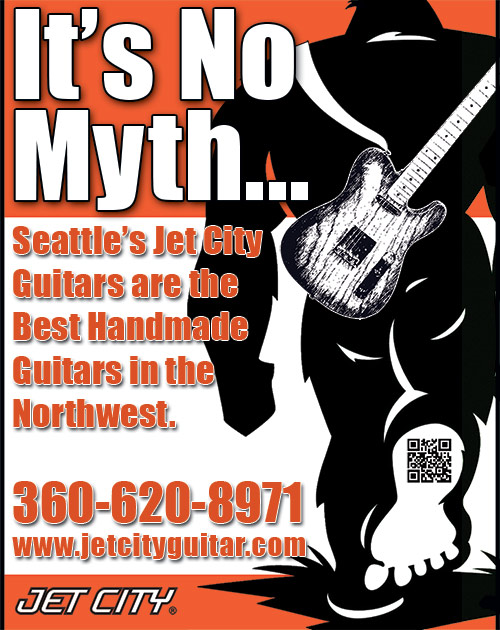 Here is a preview of our new ad you will see when you check out the latest edition of Premier Guitar Magazine



2013 L.A. Amp & Guitar Show
September 9, 2013

Jet City Guitars will be at the 2013 L.A. Amp & Guitar Show next month. Come by our booth to see the latest in Jet City Guitars custom solid body electrics!



Inlaid Fretboards
September 1, 2013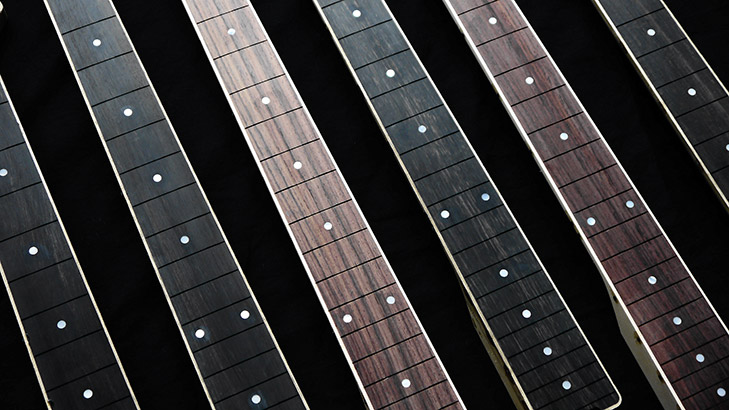 "Inlaid" fretboards are now available on all models and all wood selections!



Fifty 9's in the making
March 11, 2013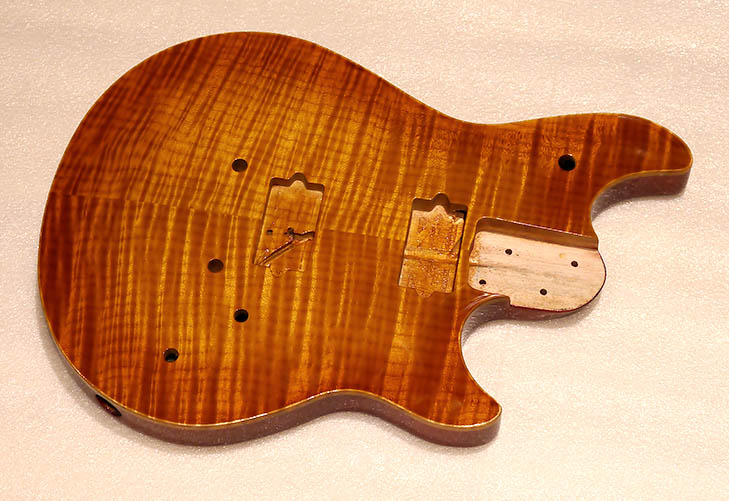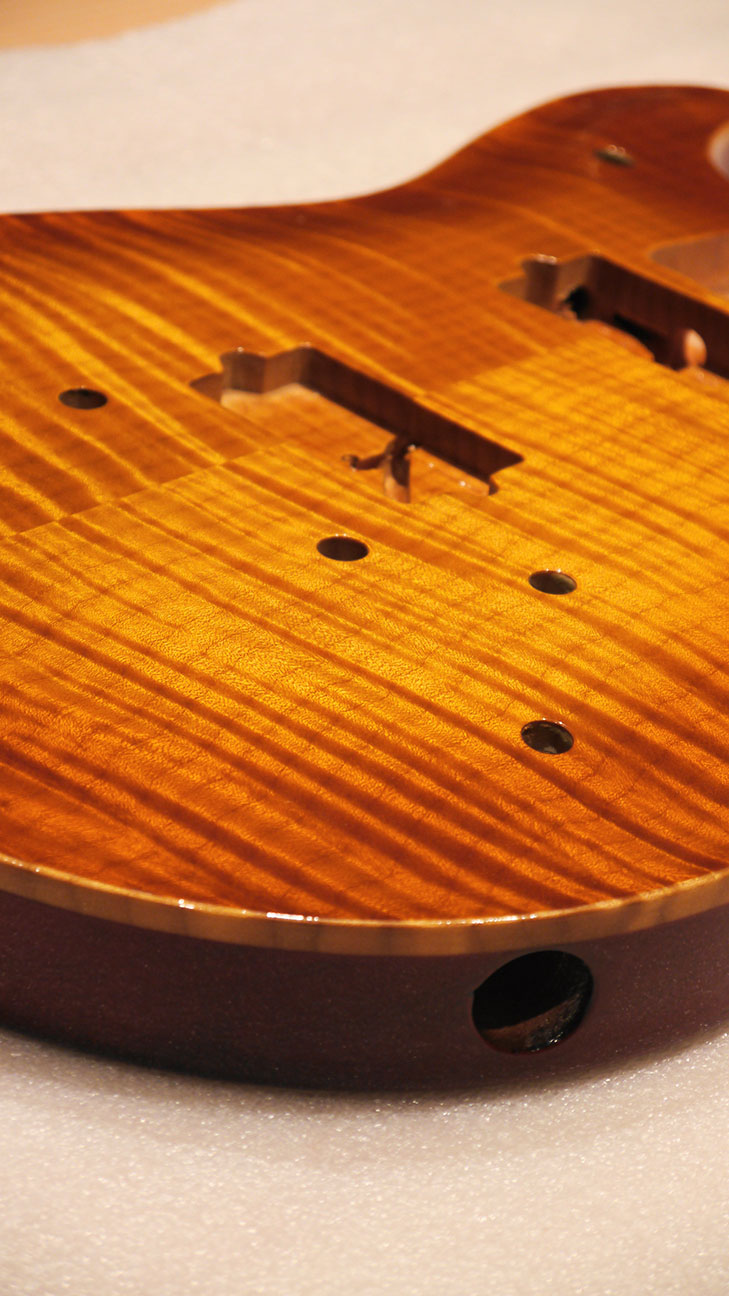 These are mid-build shots of the Jet City Fifty 9 model. The beauty of these woods really shine through on these guitars, even during the build process.



The new "bent top" version
February 21, 2013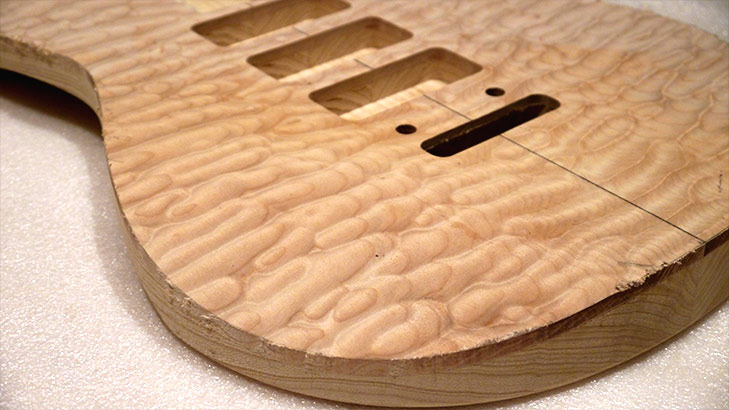 Announcing our brand new offering, the "bent top" version for our Fusion model. We are taking orders for this version as of today.
Brand new neck design
September 28, 2012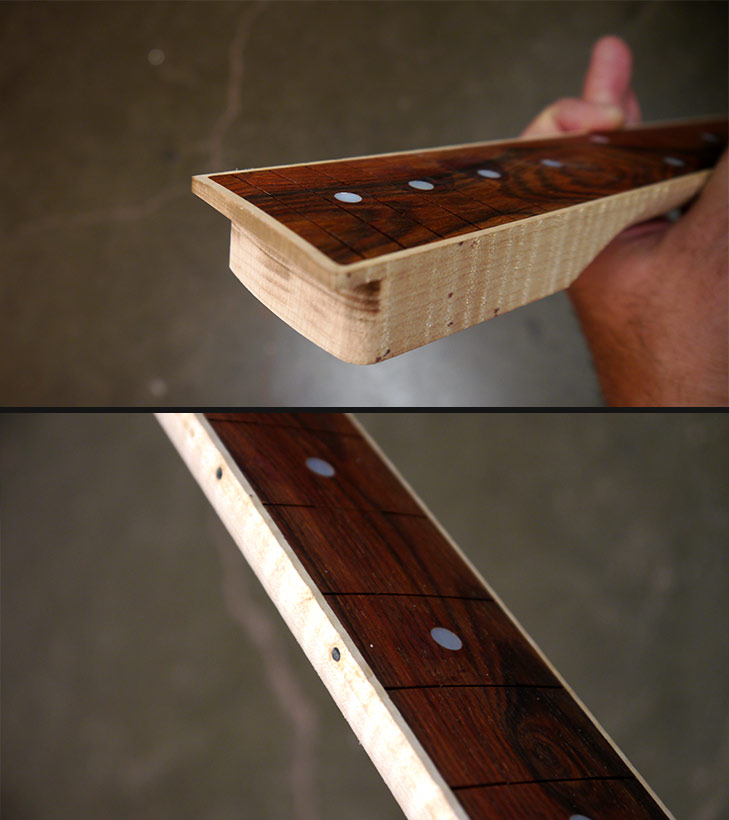 This new fretboard design incorporated into a neck has never been done before quite this way. It is part of an all new process, and a Jet City Guitars only exclusive.